Peter Hunter
Sons of Union Veterans of the Civil War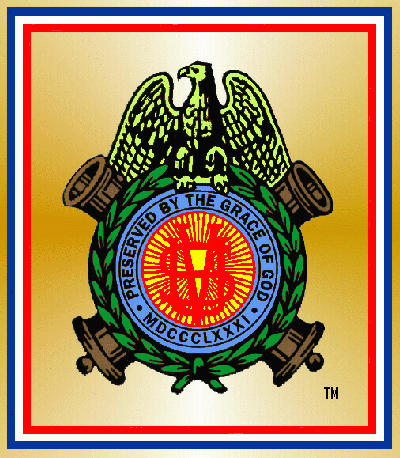 Photos from the Past

Peter Hunter

Peter Hunter was born in Maple Grove, West Virginia on March 9, 1849. His brother, Joseph, and future father-in-law, Frand DeMoro, fought for the Union while another brother, Sam, fought with the Confederate States and died at Vicksburg (a cousin was CS General Early).

At 16, Peter joined Company K, 53rd Ky Mounted Infantry at Greenup, Kentucky under Colonel True. After the war, he became a mate, pilot, and Captain on tugs on the Kanawha, Ohio, and Mississippi Rivers. In 1877, he married Amelia DeMoro (died 1926).

During the Spanish-American War, he was temporarily accepted to serve and got as far as Ft. Thomas before being turned back because of age and family. One son, Henry, did serve in Spanish-American war and another son, James, served in World War I.

Peter was a life member of the Elks Lodge and was a Charter member of Grand Army of the Republic (GAR) John L. Ziegler Post #92 of Kenova and later was a member of the GAR Dick Lambert Post at Ironton, Ohio.

This account is based upon a transcribed story in The Ironton Tribune, March 13, 1938, which appears on website "The Lawrence Register". At the time of the interview, Peter Hunter was 89 years old and was Irsonton's only living Civil War Veteran.