Peter Trion
CENTER>
Sons of Union Veterans of the Civil War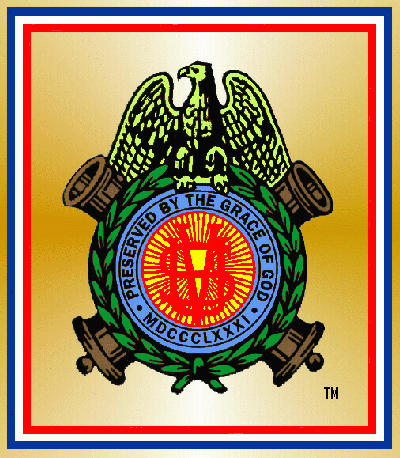 Photos from the Past

Peter Trion

Peter Trion was born July 1841 in Rebuck, Northumberland County, Pennsylvania. Prior to the Civil War, he served as a farm-hand on his father Frederick Treon's farm. He served as a Private in K Company, 172nd Regiment Pennsylvania Volunteer Infantry (9 month militia regiment). He entered military service on October 28, 1862 and was mustered out with the regiment on August 1, 1863 at Harrisburg, Pennsylvania.

The greater portion of this militia regiment came from the counties of Snyder and Northumberland Counties, Pennsylvania. It was mustered into the US service at Harrisburg in November 1862, for nine months, and moved to Washington on December 2, 1862. It was ordered to Newport News, thence to Yorktown, and garrisoned the fort at the latter place until July 1863. At that time, it was sent to Hagerstown, Maryland, and assigned to the 11th Corps, which it joined in the pursuit of the enemy as far as Williamsport. It then moved to Warrenton Junction and from there to Harrisburg, where it was mustered out on August 1863.

The 1890 Special Veterans Schedule lists alternate dates for his service: September 22, 1862 to July 22, 1863. Company K was the same company as his future brother-in-law George B. Kiehl (https://suvcw.org/past/gbkiehl.htm). A year after his discharge, George Kiehl married Peter's sister, Lavina. After the war, Peter moved to Shamokin, Pennsylvania where he remained single and worked as a stable-hand and lived as a boarder. He died June 28, 1902 in Shamokin, Pennsylvania.

Photograph and information submitted by Peter Trion's Great-Great Grandnephew, Drew Techner


Peter Trion
Photograph circa 1880s, taken in the studios of Cornelius Raker of Shamokin, Pennsylvania.