Matthew McFarlane
Sons of Union Veterans of the Civil War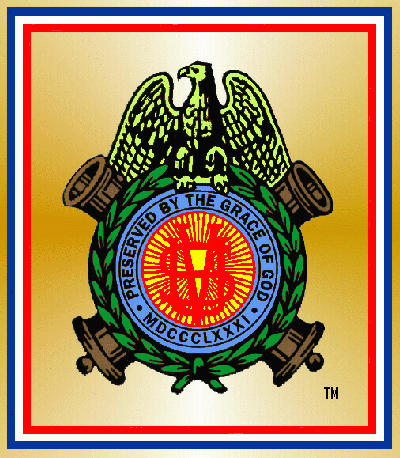 Photos from the Past

Matthew McFarlane

Corporal Matthew McFarlane served in Company G, 140th Regiment New York Volunteer Infantry. He was wounded in action on July 2, 1863 during the Battle of Gettysburg at Little Round Top. After his discharge in August 1864, he moved to Marmora, Canada.

On June 3, 2001, recognition will be paid to Civil War Veteran Matthew McFarlane. The day's events will begin with a mass at 10 a.m. at the Sacred Heart of Jesus Catholic Church, 38 Bursthall St., Marmora, Ontario. There will be a dedication ceremony following mass at the Sacred Heart Catholic Cemetary behind the church. Members of military, civil war and veterans organizations and the McFarlane family will be in attendance. Additional information regarding the ceremony will be posted at http://www.kathyspursuits.org/marmora/mcfarlane.html. Photograph and information submitted by David A. Naessd.


Matthew McFarlane
Photograph taken at the 50th Anniversery
of the Battle of Gettysburg.