Mathew I Sample
Sons of Union Veterans of the Civil War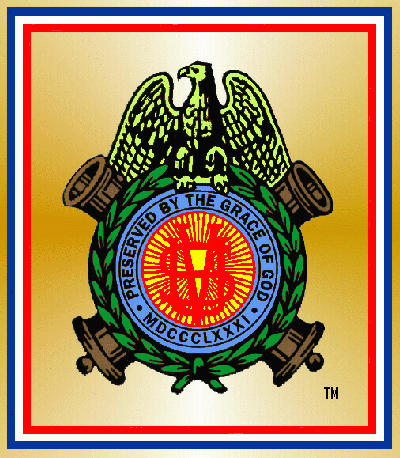 Photos from the Past

Mathew Irvin Sample

Mathew Irvin Sample was born in Mercer County, Pennsylvania in 1835. He was a resident of Irvington, Iowa when he enlisted on August 17, 1862 as a Private into Company A, 32nd Regiment Iowa Volunteer Infantry. The regiment was mustered into federal service on September 8, 1862. He was mustered out of service on August 24, 1865 in Clinton, Iowa.

He and his wife, Catherine Folsom Sample, had five children: Helen Agnes, Louis, Lydia Estelle, George and Walter. He was a member of the Grand Army of the Republic (GAR) and his wife was a member of the Woman's Relief Corps (WRC), Auxiliary to the GAR. Mathew Irvin Sample died in Humboldt, Iowa in 1916 and buried in Union Cemetery in Humboldt. Photographs and information submitted by Mathew Irvin Sample's great great granddaughter, Saundra L. Engle.


Mathew Irvin Sample (circa 1862 - 1865)

Seated (l-r): Mathew Sample wearing GAR medal, George, Catherine Folsom Sample wearing WRC medal, and Walter
Standing (l-r): Helen Agnes, Louis, and Lydia Estelle (circa 1885).