Lombard Post 170
Sons of Union Veterans of the Civil War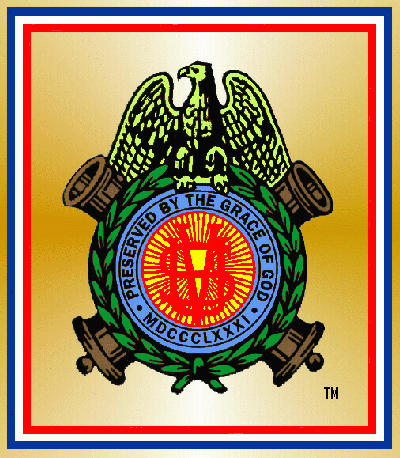 Photos from the Past

G.A.R. Lombard Post 170, Petoskey, Michigan

Lombard Post 170, Grand Army of the Republic. Photograph taken by John Foley in front of court house at Petoskey, Michigan, Memorial Day 1921,.

Photograph submitted by Fred L. Knoodle, Robert Finch Camp 14, SUVCW, Traverse City Michigan.

Front row,left to right: E.A.Dunston,Melvin Burch,Sylvester Puckett,W.R.Montgomery. Second row: John Duvernay,Frank Jones,W.F.Lawton,Chrisopher Hankey, (unidentified),Flavel J.Smith,V.A.Baker,Frank Schluttenhofer. Third row: R.W.Treadwelter,Horace M.Wilcox,George Richmond,John Davis,Charles Harris,(unidentified),Cyrus Wright,(unidentified),J.H.Wells.Back row:(unidentified),Amos Wallace,Clark Riddle,(unidentified),Mr.Wilbur,and Francis J.Eaton.