Jesse Tompkins
Sons of Union Veterans of the Civil War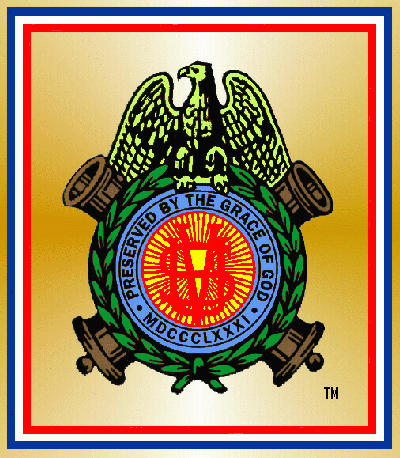 Photos from the Past

Jesse Tompkins

Jesse Tompkins, who passed away on August 21, 1945 at the age of 98, was the last surviving Civil War veteran in lower New York State.

Jesse Tompkins was born in St. Andrews, New York on June 13, 1847. Following the example of his three older brothers, George, Milton, and Leonard, on August 16,1863, he enlisted and was mustered into the 28th New York Independent Battery as a Private. He was 16 years old at the time. The 28th New York Independent Battery was responsible for guarding prisoners in New Orleans and on the Dry Tortugas. Jesse Tompkins was mustered out of service on July 31, 1865 in New York, New York.

Following the Civil War, he joined the General Nathaniel Lyon Grand Army of the Republic (GAR) Post #266 in Middletown, New York. He remained a member until 1935, when the GAR Post had dwindled to three members and was disbanded.

Photograph and information submitted by Jesse Tompkins' great grandson, Philip J. Tompkins.


Four Generation Photograph:
Right to left: Civil War Veteran Jesse Tompkins; his son, James C. Tompkins Sr.;
his grandson, James C. Tompkins Jr.; and his great grandson, Philip J. Tompkins (Photograph Contributor).
Photograph was taken in Airmont, New York in 1938.