John Knodel, Jr and Sr
Sons of Union Veterans of the Civil War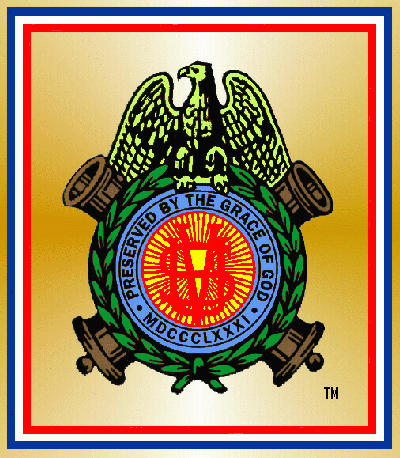 Photos from the Past

John Knodel Sr. & John Knodel Jr.

John Knodel Sr., age 51, and John Knodel Jr., age 18, enlisted on August 30, 1862 in 161st New York Volunteers at Cohocton, Steuben County New York. John Jr. died of typhoid fever at Elmira, New York on December 2, 1862.

John Sr. fought in Red River Campaign under General Nathanial P. Banks and was wounded at Sabine Cross Roads, La. on April 8, 1864. He was taken by the rebels to the Free Mason Hall at Mansfield, and later transferred to the University Hospital, New Orleans, La. He was paroled in a prisoner of war exchange on August 18, 1864. On January 9, 1865, he was injured again when the steamboat he was on, John H. Dickey, collided with the steamboat John Rain, on the White River in Arkansas.

John Knodel Sr. was discharged on March 5, 1865 at Ft. Gaines, Alabama. He died on October 20, 1896 at Soldiers and Sailors home in Bath, New York at the age of 85. He and his son, John Knodel Jr., are buried in St.Peters Cemetery, Perkinsville, Steuben County, New York.

Photograph and informatinn courtesy of John Knodle Sr.'s great-great-grandson Fred L. Knoodle.

 

---

 


John Knodel Sr. & John Knodel Jr.