George Morrill
Sons of Union Veterans of the Civil War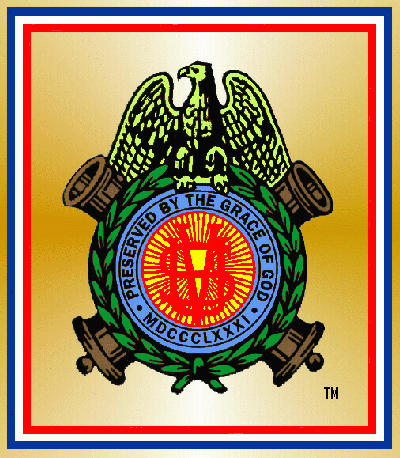 Photos from the Past

George H. Morrill

George H. Morrill was born in Nashua, New Hampshire on May 12, 1840. He enlisted October 16, 1861 and served in Company A, 8th New Hampshire Volunteer Infantry Regiment until January 1,1865; mustering out as Second Sergeant of the company. He was wounded in action during the June 14, 1863 attack against Port Hudson.

On March 26, 1889, George joined the Thomas A. Parker Post #195 of the Grand Army of the Republic, which was composed of Union veterans from Pepperell, Massachusetts. According to his obituary, he held all of the Post's offices and also served as an Aide to the Department Commander.

Photograph and information submitted by No name provided.


George H. Morrill in his GAR Uniform.