GAR Post 522
Sons of Union Veterans of the Civil War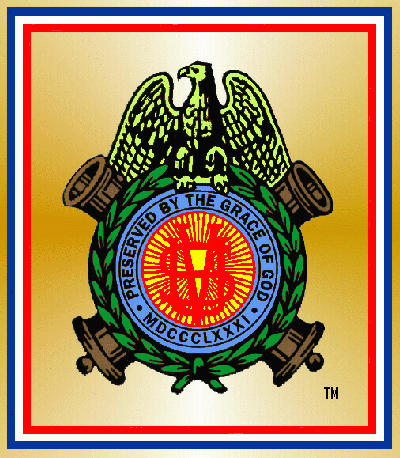 Photos from the Past

Yorkville, Illinois GAR Post #522

Edwin Howes was a member of Company K, 20th Illinois Infantry (Back Row, second from left in the picture). He fought at Ft. Donaldson, Shiloh, and Vicksburg. He was captured at the Battle of Atlanta, July 22, 1864, sent to Andersonville and later to Florence Stockade in South Carolina. He escaped from a Prisoner of War train at Magnolia, South Carolina and lived in the swamps for six weeks before making it to Union lines at Wilmington, North Carollina on February 22, 1865.He was a member of the Yorkville, Illinois Grand Army of the Republic Post #522.

Photographs and information courtesy of Edwin Howes' great-grandson, David L. Read.
---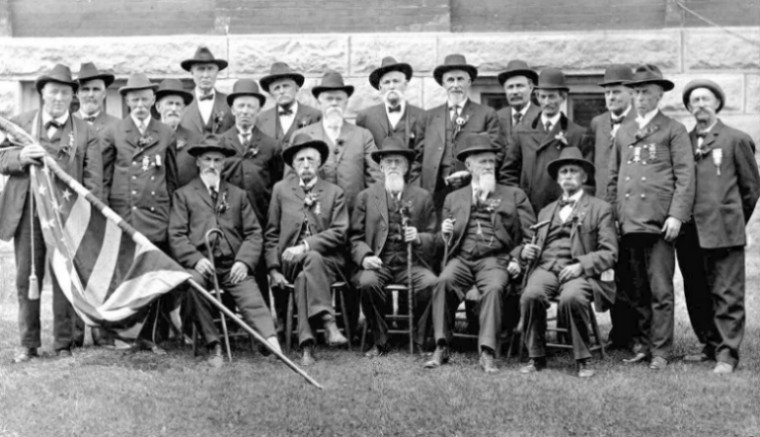 GAR Post 522, Yorkville, Illinois on Memorial Day, 1911.


Sitting: (left to right) Myron C. Skinner, W.F. Donovan, Franklin M. Hobbs, John Redmon Marshall, and Charles M. Hill.
Standing: (both rows left to right) Samuel Hagerman, Orville Wormley Beebe, Frank Piney, Solon Smith Boomer,
Alexander Patterson, Henry Chappell, Edwin Howes, John Fitzgerald, Wallace McCloud, William T. Linn, Barney Phillips, John Cooper, Robert Bucks, Benjamin F. Herrington, and George Manley (Identity of men courtesy of Historian Elmer Dickson of the Kendal County Illinois history website